Kicker Communications empowers clients to achieve business goals through
strategic brand storytelling.
STRATEGY
We believe in a seriously strategic approach to communications, matching activity with tangible business outcomes. We deliver better ways to reach and activate audiences.
MEDIA
Our deep relationships forged over decades with journalists, editors, producers and other influencers ensure the stories that count get told across the full spectrum of media.
Digital
We take quality content and pair it with expert digital advertising, robust social media campaigns and influencer outreach to help drive measurable business results.
"A NEWS INDUSTRY TERM FOR THE HEADLINE OR TEXT IN AN ARTICLE INTENDED TO PROVOKE INTERESTMAKE PEOPLE REACTENGAGE AND EXCITE"
OUR SERVICES
WHAT WE CAN OFFER YOU
SOME FUN FACTS
ABOUT KICKER
average years of experience
% of clients who have passed our beer benchmark
SUBSCRIBE TO OUR NEWSLETTER
Sign up here to receive email updates about our work.
MEET OUR LEADERSHIP TEAM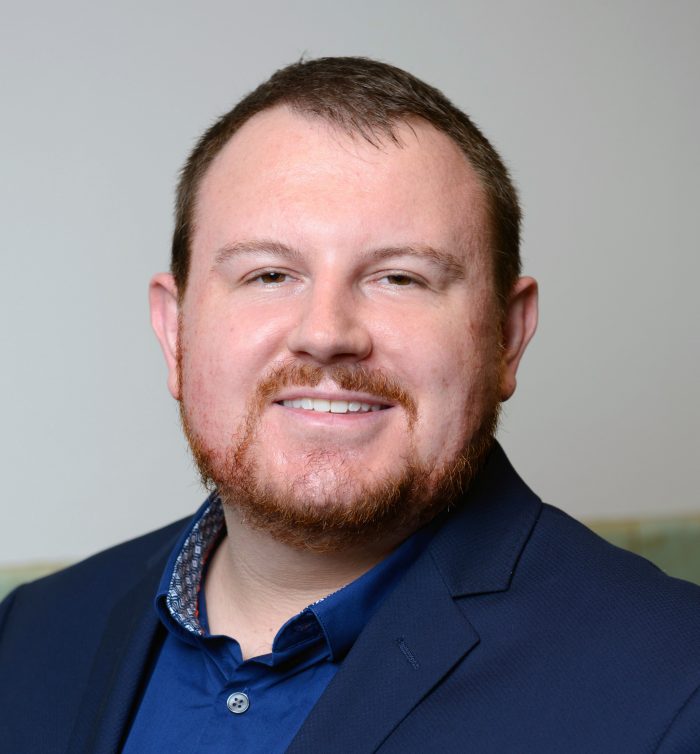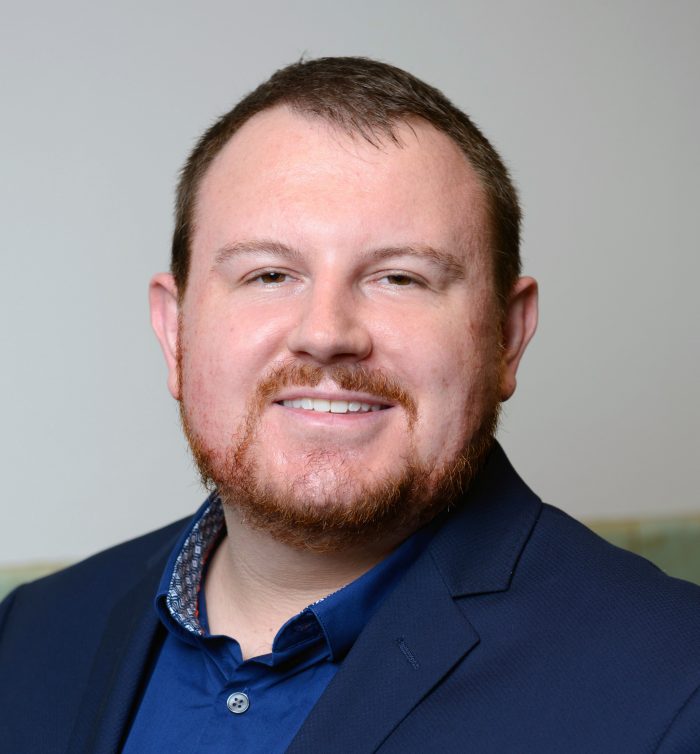 Ashford has over 15 years'experience helping people, organisations and brands find and tell their story. Before co-founding Kicker Communications, he managed innovation communications for KPMG in Australia.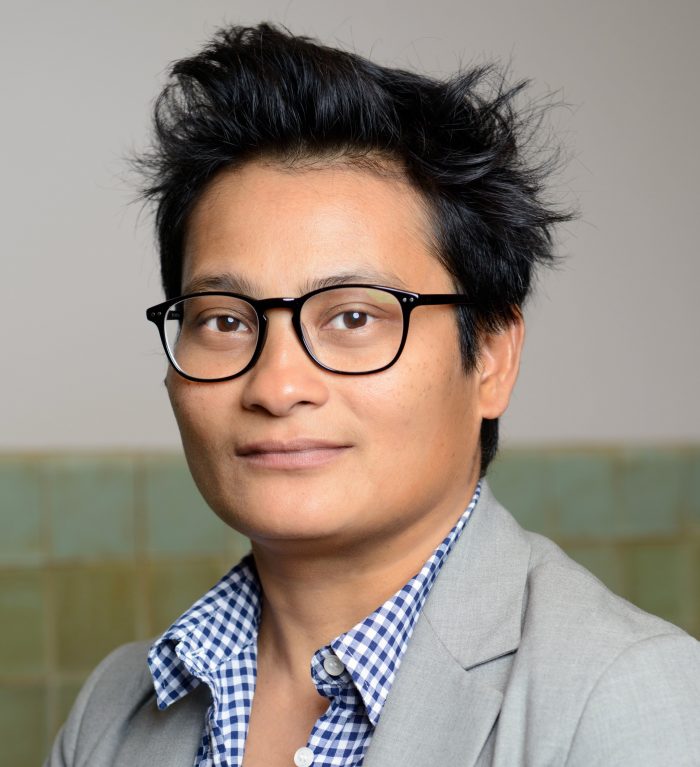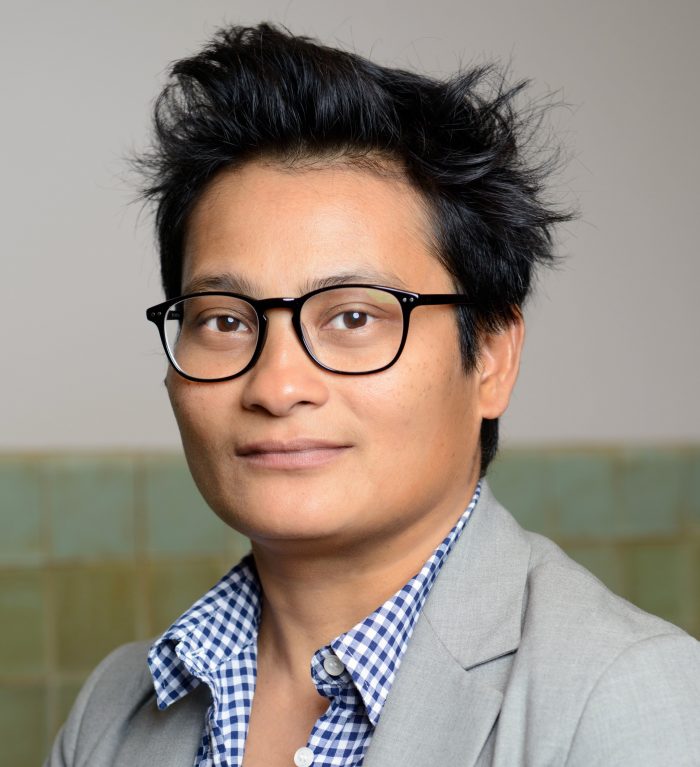 Fran is an award-winning business & tech journalist, and edited The Australian's print and online Technology section prior to joining a Sydney-based PR agency as a director in 2015, and co-founding Kicker.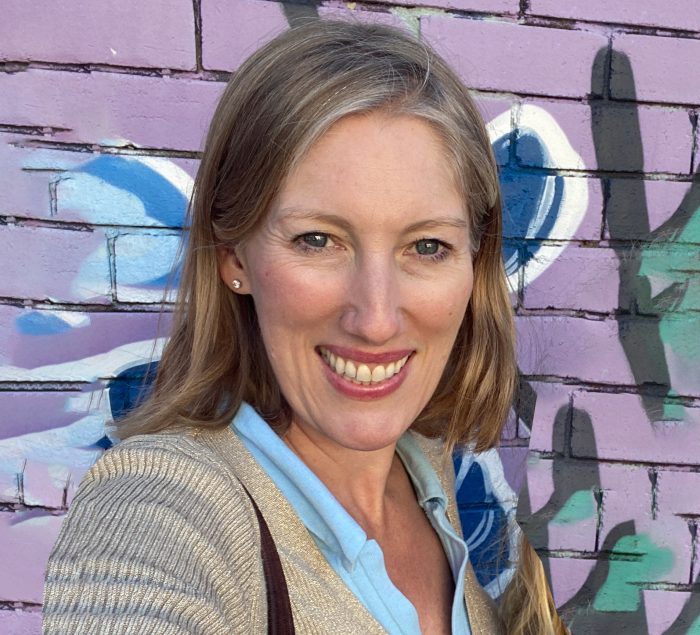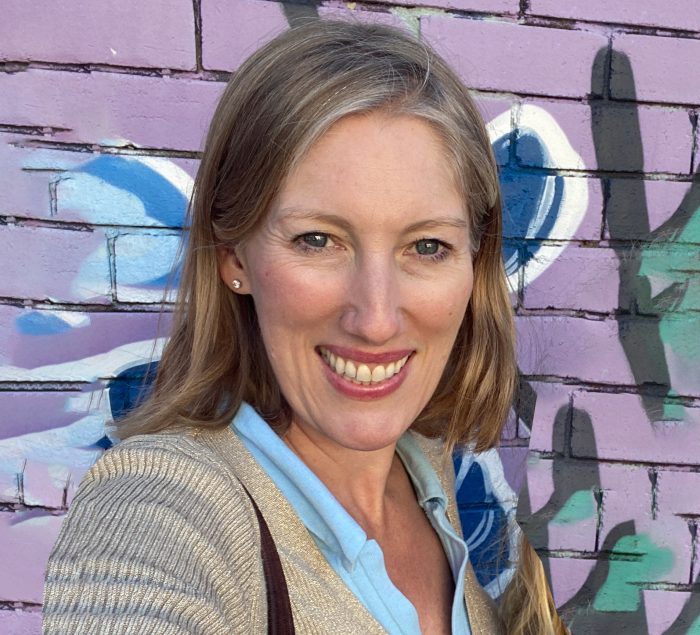 Lisa has pioneered video and written content for over two decades. She has worked in the UK, Australia and Dubai as a TV producer, videojournalist and reporter.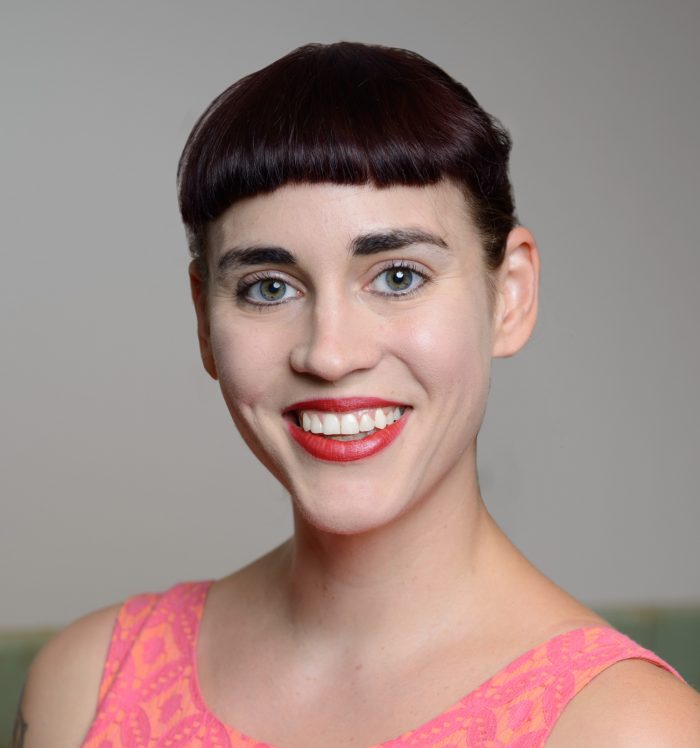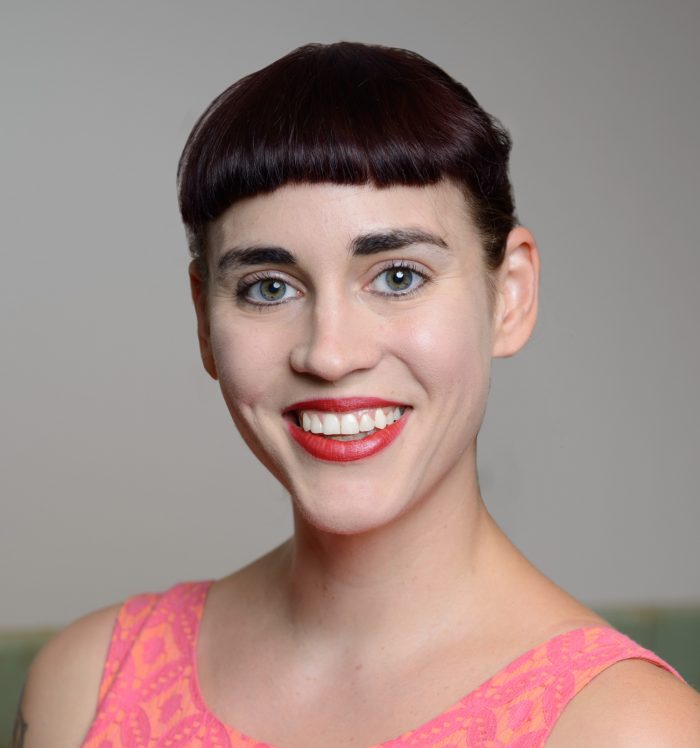 Lisa is a former tech journalist who has worked in media and communications for over nine years, supporting leading tech and startup brands.
GET IN TOUCH
DROP US A LINE
Sydney
Level 2, 11 York Street, Sydney NSW2000
Adelaide
Allied Health Building, Lot Fourteen, North Terrace, Adelaide SA 5000
For partnership and new business enquiries please contact Ash Pritchard on +61 411 020 680