Kick-start your next phase of growth with strategic brand storytelling
We deliver high-impact communications campaigns for the most exciting companies across Australia, NZ and Asia-Pacific.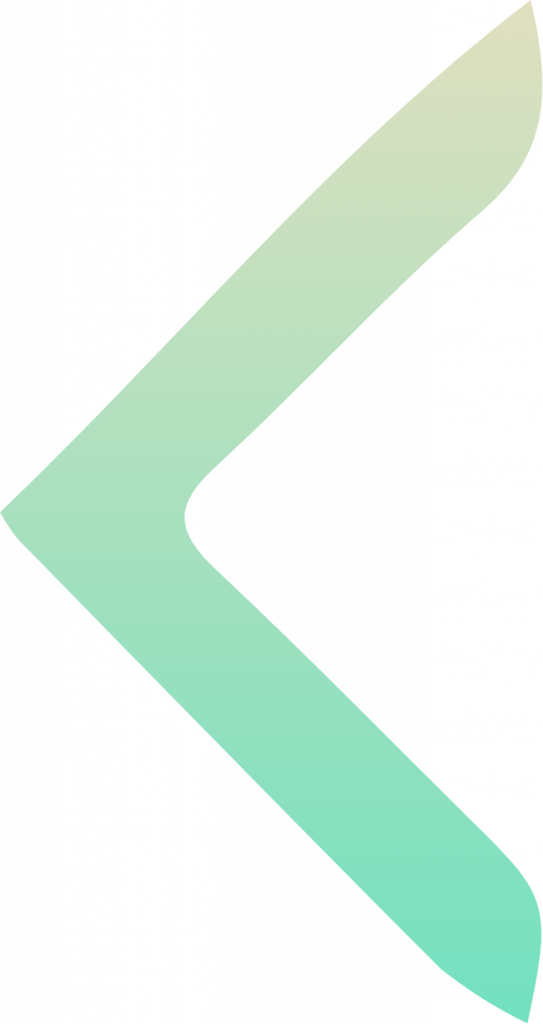 We are Kicker
Communications.
Helping innovators, game-changers and industry leaders tell their stories.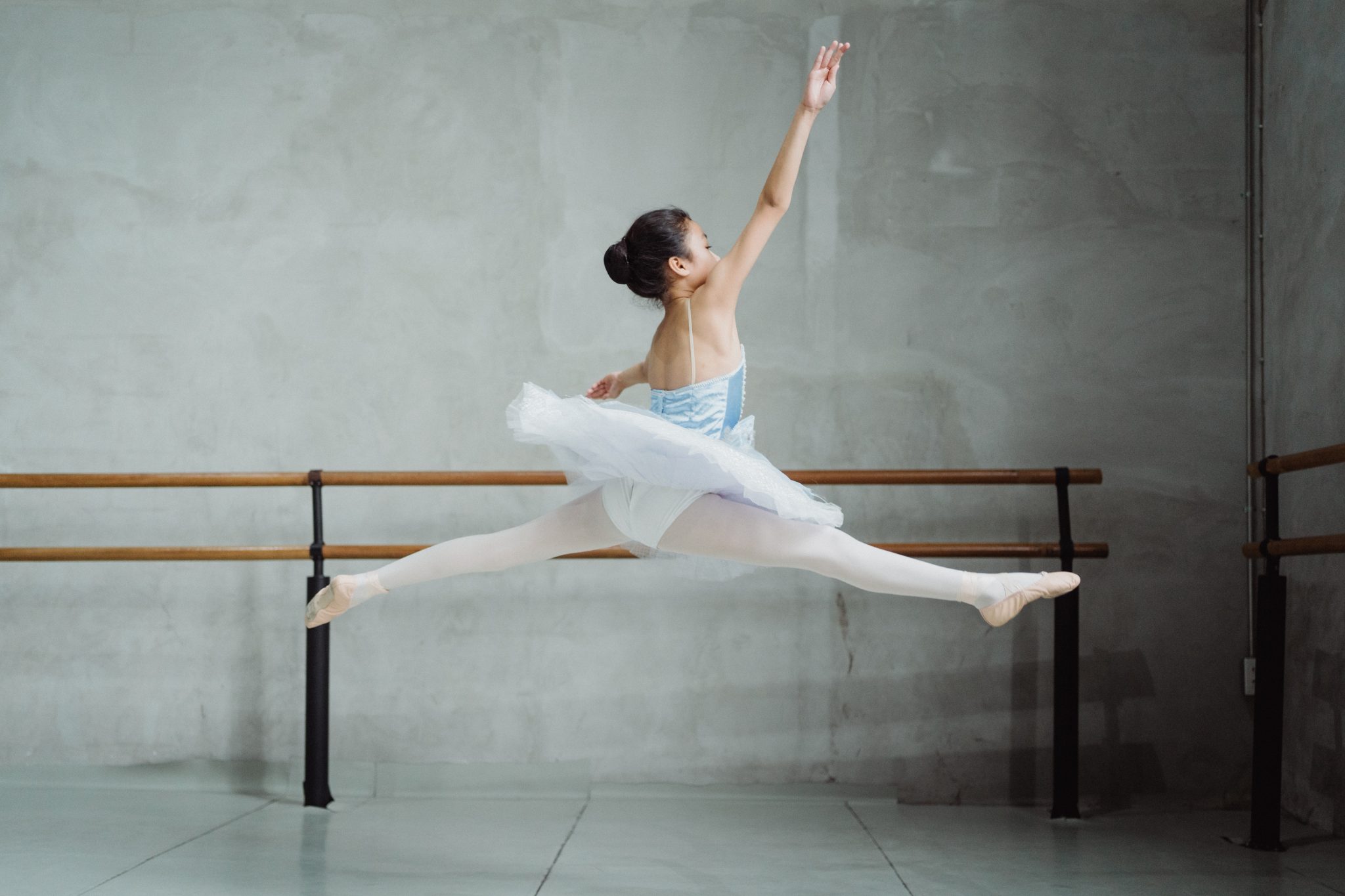 We believe in a seriously strategic approach to communications. We help APAC's most forward-thinking businesses reach and activate the audiences that matter through media, content and stakeholder relations.
Kickers you may work with
Meet the comms experts who unlock the power of strategic storytelling.
Explore the stories
that matter.
From AI to productivity: Why 2024 will belong to people-focused businesses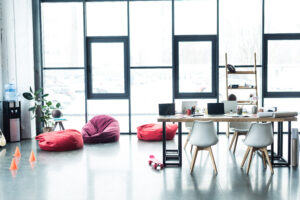 Solving the festive staffing crisis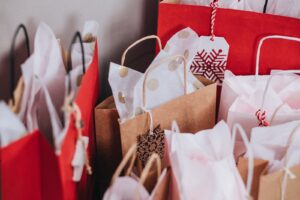 How unprecedented change is reshaping the insights industry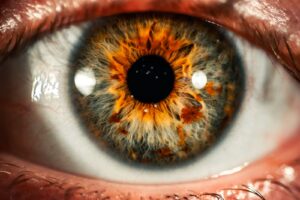 Top 3 tips for SMEs to leverage cloud computing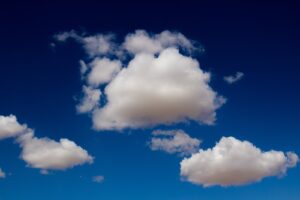 The Asian funding opportunity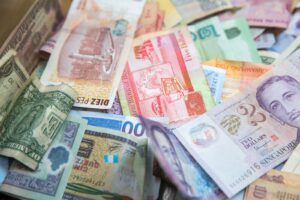 Do or Die: Why retailers must join TikTok's content commerce revolution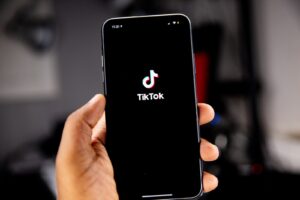 A reality check on Generative AI in Asia-Pacific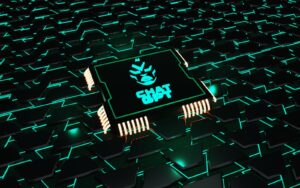 What businesses need to do to shore up their security defence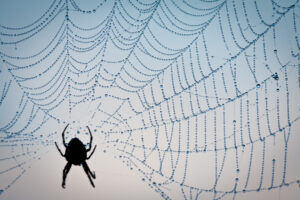 Reimagining the fashion industry for an eco-conscious future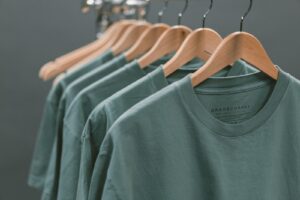 The future of work: GenAI and enterprise